LEADING EDGES & CORE SIZES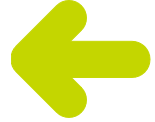 Leading Edge
Explained
When ordering your labels on rolls, your account manager or online order form will ask you which edge leading you require.
This might be something you are familiar with already, but if not the diagram to the right should help you understand what you need.
Still Confused about
the Leading Edge?
Call a member of our team
on 028 9044 9949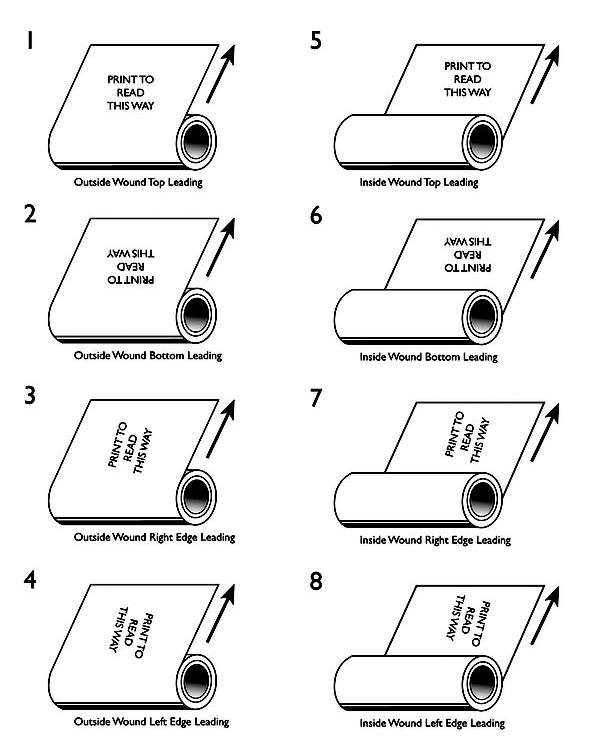 STANDARD CORE SIZES : 38mm 45mm 76mm